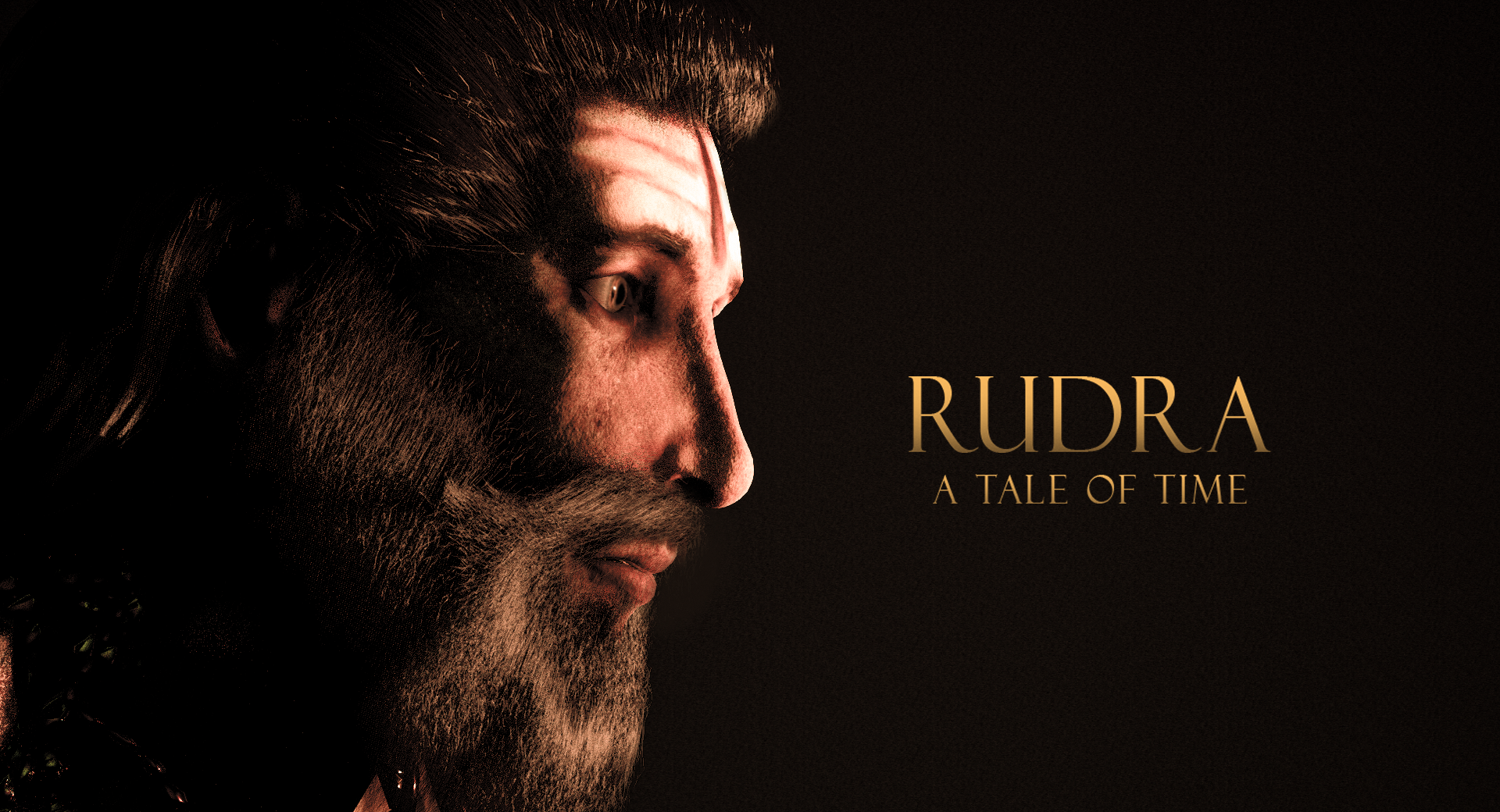 Rudra: A Tale of Time
Rudra: A Tale of Time is an action RPG inspired by Hindu epics. Unlock your chakras, use mantras, and battle Rakshasas to bring balance to the universe.

It is a game project being developed by students in the Entertainment Arts and Engineering masters program at the University of Utah over the course of 2 semesters.
Current Phase - Alpha
Est. Release Date - May 2023
We would love to hear your feedback on the game and improve it - https://forms.gle/ptWSD9fZsNMzKVMJ9
Play as Rudra!
Determined to protect humanity, you travel through the different Yugas(ages) of the world to find the source of malignant corruption. Use dynamic combos, enhanced weapon states, and mantras(abilities) to defeat the Rakshasa permeating throughout the Yugas. Be prepared to save those in need and to restore balance to the universe.
Design Pillars
Epic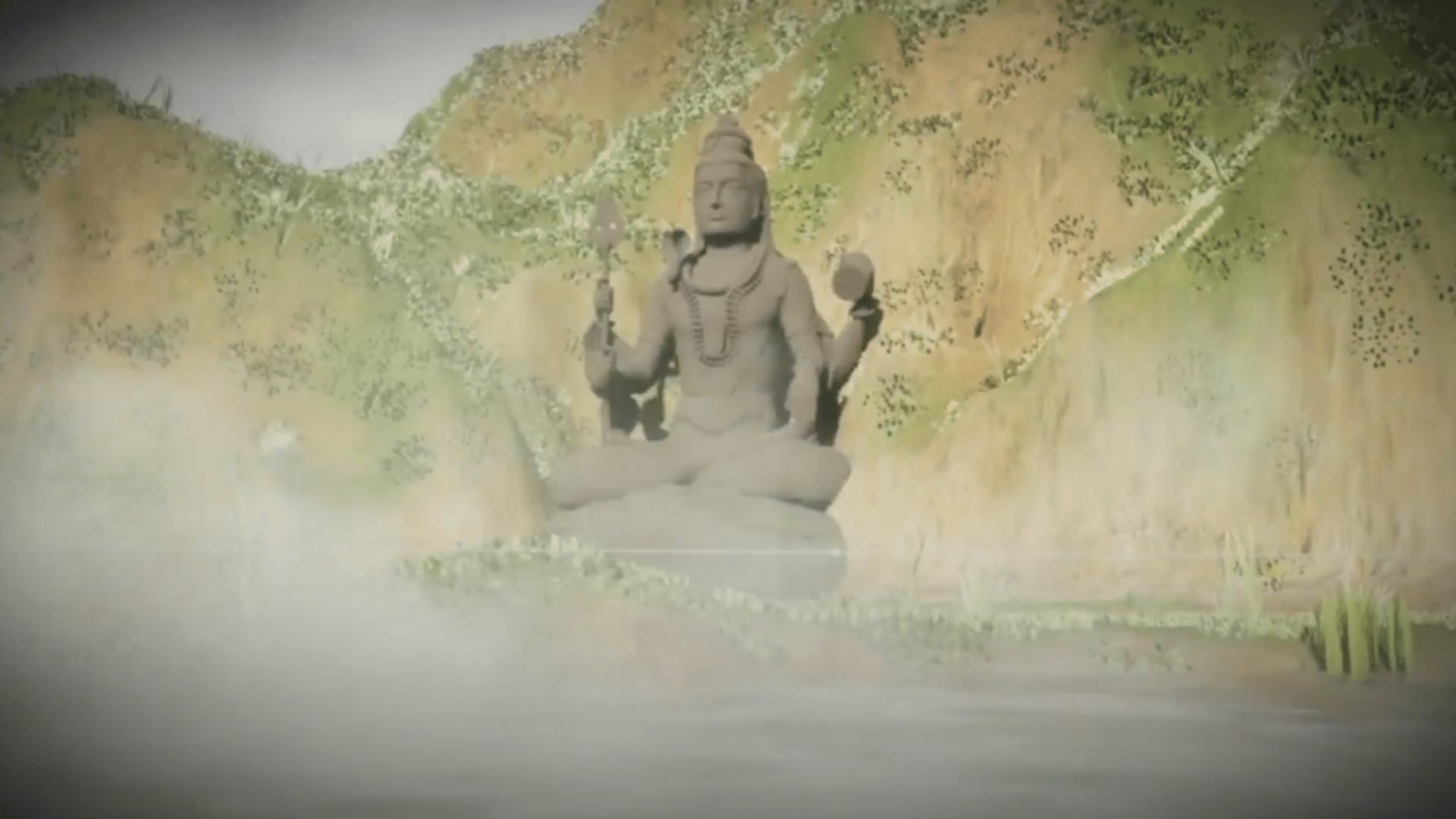 Improvisational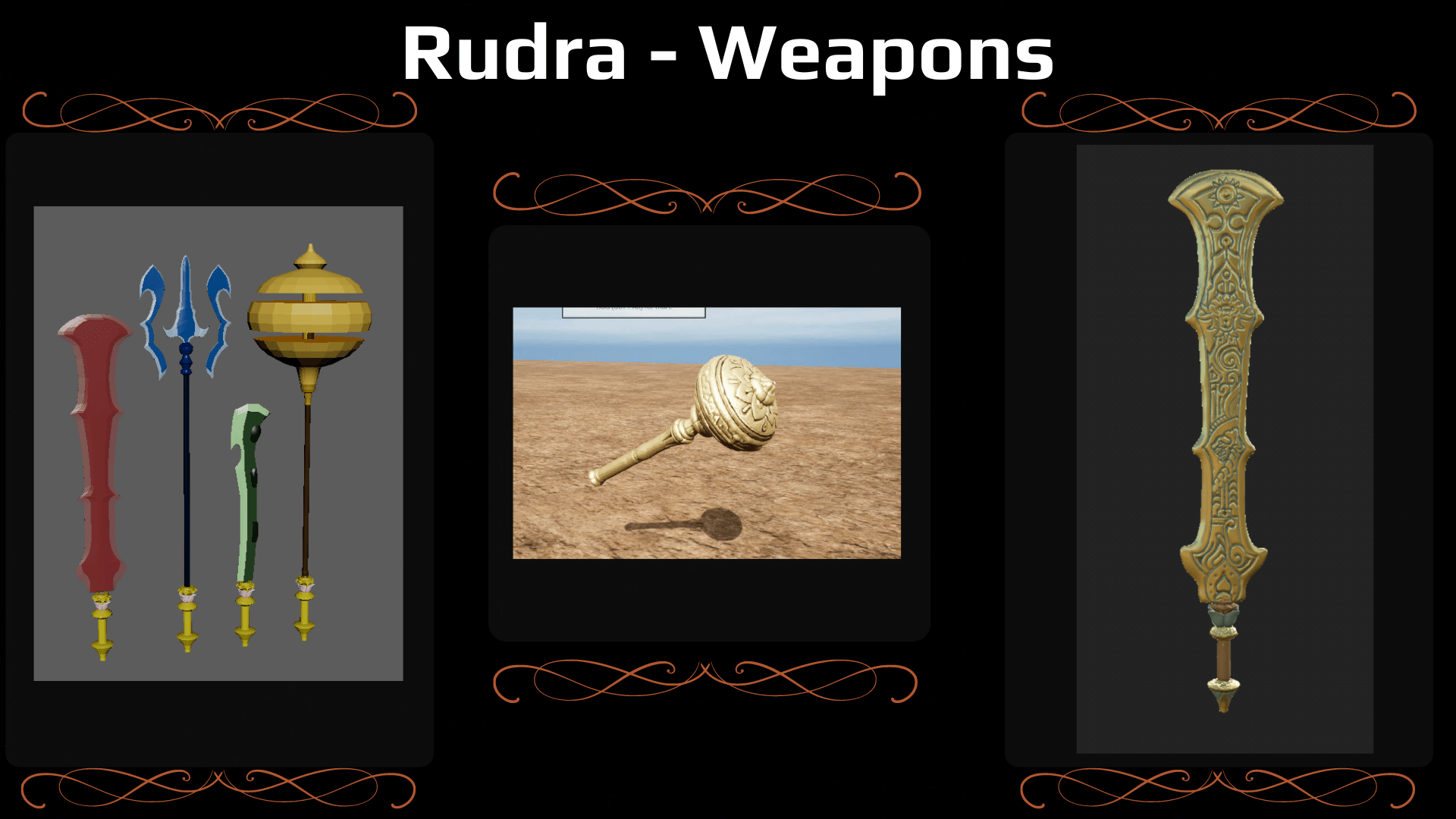 Satisfying Tactile Feel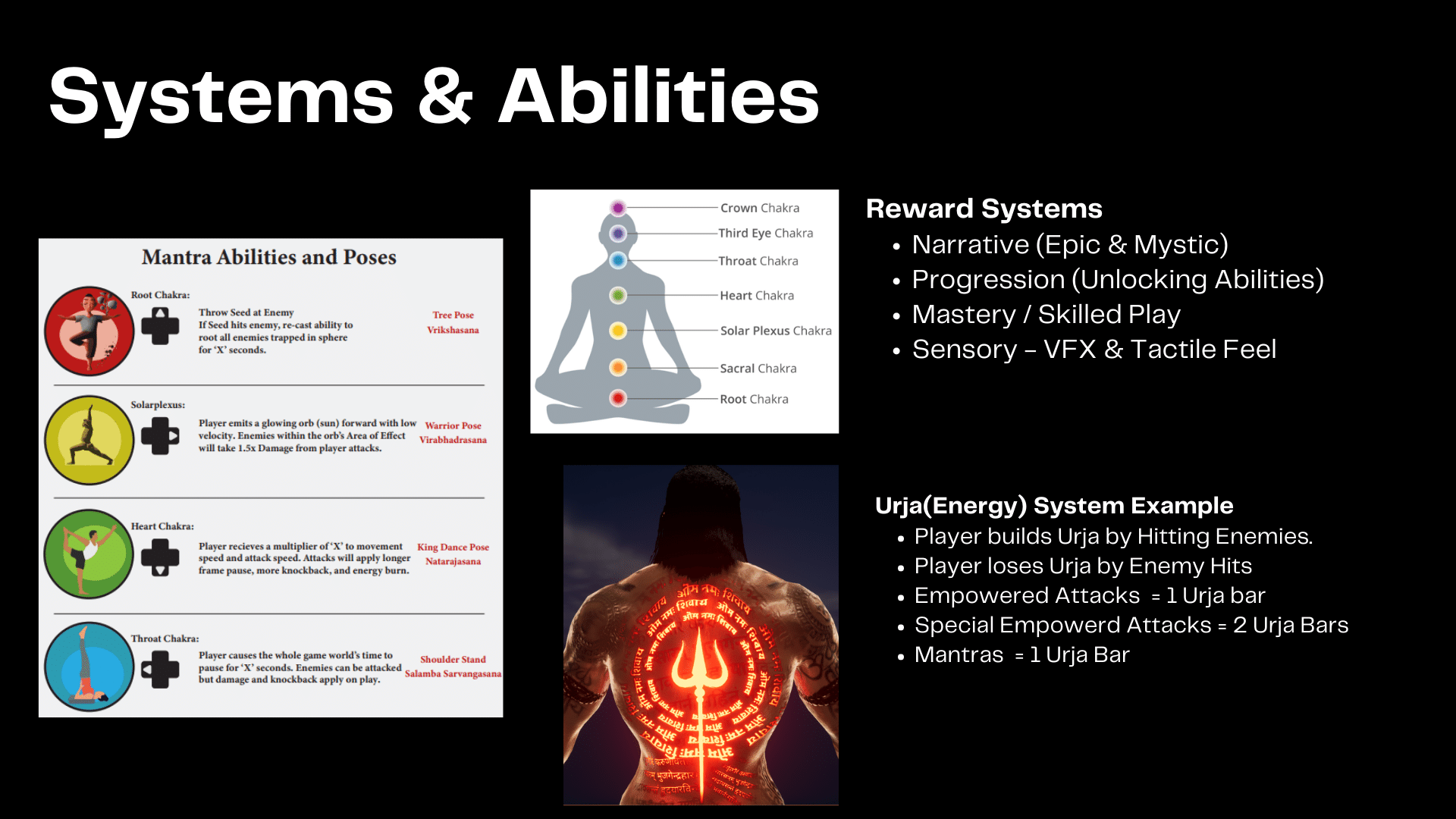 Members -

Design
Brittany Walker - Level Design
Chinmay Shah - Combat Design
McKane Searle - Narrative Design
Ryan Whittle - Animation & Design
Art
Faraz Ghorbanpour - Weapon Art
Shrey Thakkar - Character & Tech Art
Simran Vaidya - Tech Art
Avery Byers - Environment & Tech Art
Engineering
Debdip Banerjee - AI Engineer
Pranav Bhatt - Gameplay Engineer
Tejas Kawalkar - Gameplay Engineer
Production

Aidan Sugrue - Producer
Biraj Varsani - Producer & Audio Designer
Tejas Ved - Producer
Controls

You can access the controls page in the main menu of the game. Controller recommended.
How to install

*Only available on Windows*
Click on the google drive link. Download the zip file. Unzip the file and navigate to the Rudra_Alpha_Build in the file. Launch the AncientEpic application to play.